DIMAC Homes - Quality Affordable Homes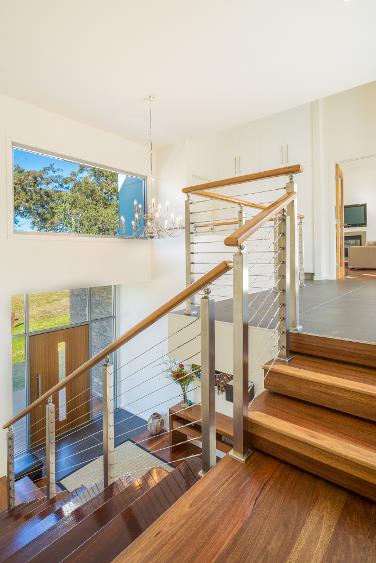 About Us
Working With You, For You!
Our team of locally skilled trades people are dedicated to completing your project (large or small) with quality results, on time, and within your budget.
Services
If you are looking to build a small add-on or a brand-new house, our Team works with architects and engineers to get the job done right. Our high standard of expertise ensures quality constructions methods and materials are used throughout your project.
Our professional consultants are there to assist you with selecting your quality fixtures, fittings, appliances and finishes, with an assortment to choose from.
Need new windows? Is it time for a new room or is it a brand new home that your desire.
Browse through our numerous HOUSE PLANS to find your ideal home to meet your lifestyle needs and budget.
Call and meet the DIMAC team 02 6495 0977
or send a quick email: build@dimachomes.com
About Us
We have many years of experience planning, managing, and executing construction projects of all kinds. Our team is professional and reliable, and we will work within your constraints. Working with you, for you!